We are the Automation Standard
We are a full service advisory firm, that design, and deploy automation to a very diverse clientele, broadened by their difference scenarios, such as but not limit to: Smart city, Enterprise buildings, Large Luxury Estates, Small homes and apartment complexes.
Our team of certified experts and brand partners offer our client price competent solutions for a truly future proof application that is both reliable and user friendly. 
With such diversity of knowledge, our wide client diversity can rely on powerful rock solid designs with a hands on customer services. No empty promises, simple clear cut facts that get the job done and exceed our clients expectations.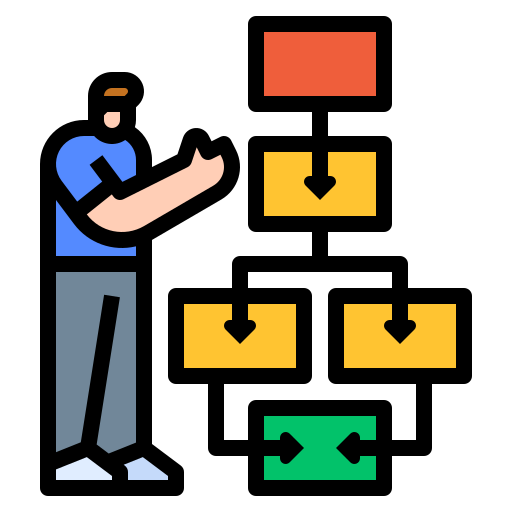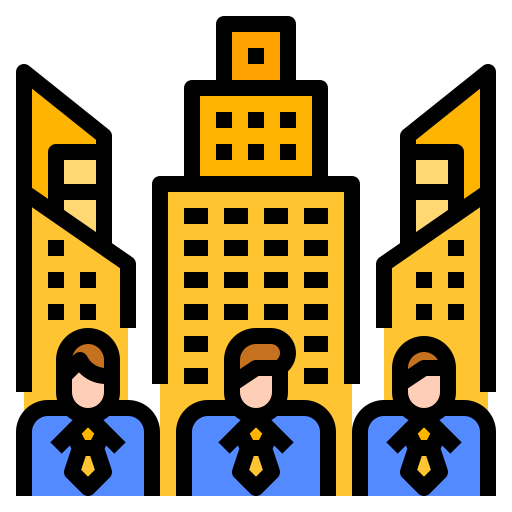 Fully Trained Professionals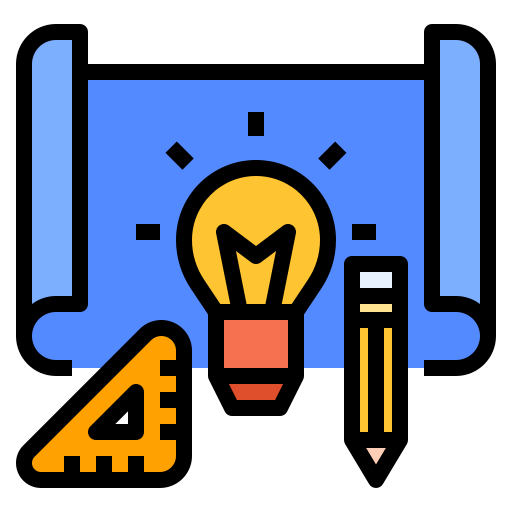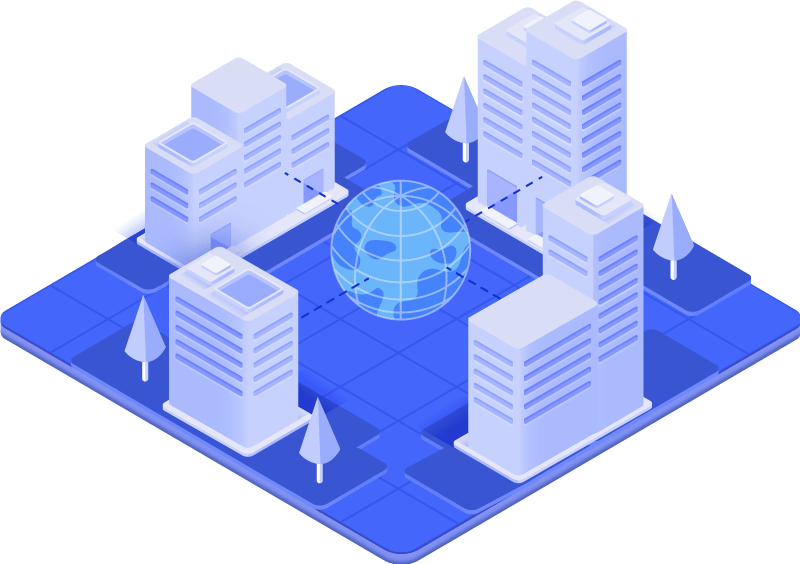 Network, Wifi, CCTV, Access Control, Beam Fencing Security.
Rock solid design infrastructure With end to end certification for all data / network / wifi deployment. Utilizing industry standards from shielded structured bare copper cable to, 1/10G subsequent speeds throughout the project needs. Our reach is custom tailored to our clients demands.
Speciality security cameras with privacy in mind, along with beam fencing technology to deploy in open spaces, where even energy is scarce. All custom tailored for the project needs. Also, tied to the ecosystem is the ability to incorporate access control, with QR outdoor reader and user friendly interface code generators to share time access with their guests and providers. Our solution reach is truly ample.
Lighting & Climate Control
Lighting Control, Climate Control, Commercial & Residential Automation.
Everything from load balancing, and electrical design, our team of experts is prepared, to secure reliable and price effective, solutions both for lighting and climate control, across a broad spectrum of applications such as commercial enterprise grade to luxury villas to small homes. Custom tailored for our clients needs.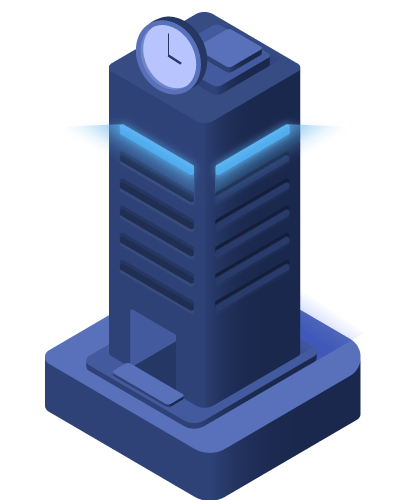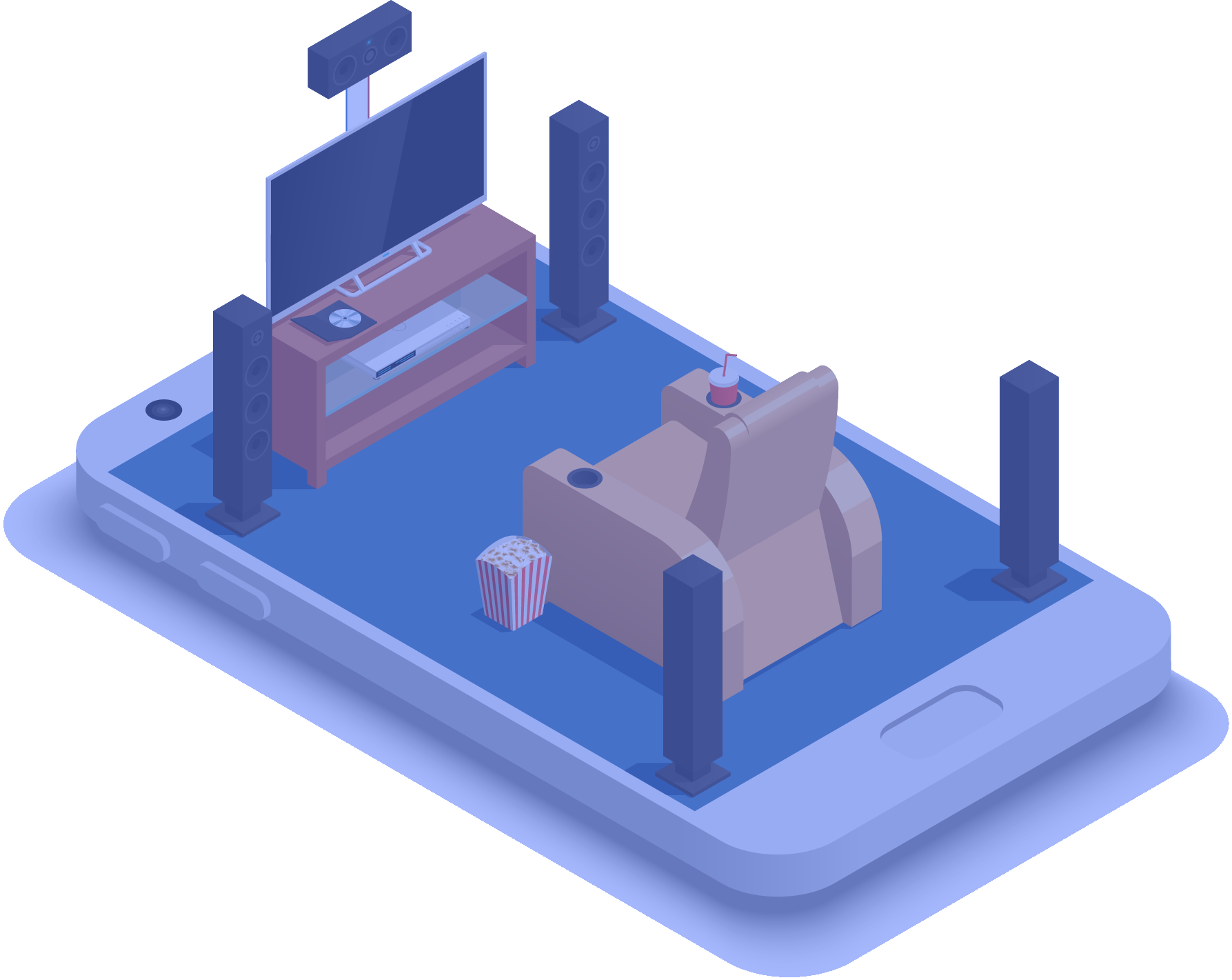 Multi-Room Audio & Home Theater
Multi-Room Audio, Home Theater & Outdoor 70v Audio Deployment.
Robust audio design specific to the project needs. We factor location based audio deployment paired with high efficiency structured zero oxygen wire along with installation aware speaker design to provide an acoustically balanced scenario even in the most complicated environments.
Our home theater design team, is ready to cater our clients everywhere from basic sound engineering to complete home theater solution with motorized seats and todays leading standard of Dolby and THX requirements for an unparalleled cinematic experience. Diverse setups ranging from 8K Laser projection, mono block amps, single source speaker to simple 5.1 setups with sound bars for more reduced spaces.
For inquiries and/or quotes regarding your custom home automation or cinema room please feel free to contact us!